Tech
What is a Polygon (Matic) network? Why does Polygon (Matic) appear?
Today, I want to introduce Polygon to you, which may be unfamiliar to some new investors. So, let's see what Polygon is.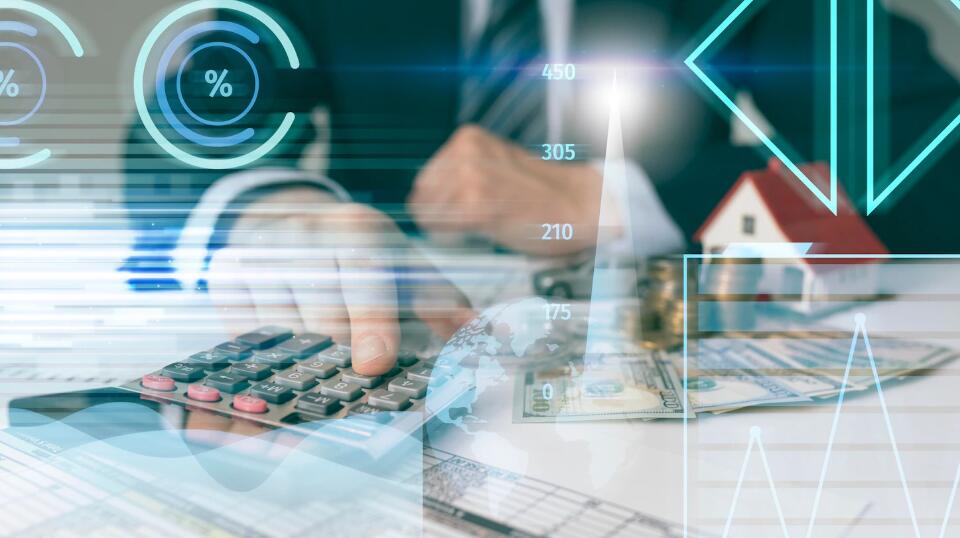 What is a Polygon (Matic) network?
Polygon (MATIC) is an L2 expansion solution based on Ethereum, which aims to fill some of the main obstacles adopted by Dapp: speed, scalability and ease of use. Polygon calls itself "the blockchain internet of Ethereum", because users on Polygon can establish offline transactions to pay and interact with smart contracts. Polygon has adopted a unique L2 extension method affected by plasma, which involves creating a tree like "sub blockchain" and will use the Taifang blockchain as the trust and litigation layer. The sub blockchain allows many transactions to be resolved in batches before being sent to the Ethereum blockchain to help reduce transaction costs.
Matic applies a component called More VP (More Viable Plasma), which allows the property on the Ethereum blockchain to remain in place, while L2 transactions can be carried out on an independent proof of equity (P.o.s) network. Matic has multiple side chains, each of which supports EVM, allowing deployment and interactive smart contracts far below the cost of Ethereum's main chain.
Why does Polygon (Matic) appear?
With the rapid development of the digital currency industry, various new projects emerge one after another. Defi's customers have reached new heights. At present, about 70% of Defi projects are operated on Ethereum, and there are more than one million Defi and Ethereum wallet customers worldwide. The soaring number of users has added unprecedented pressure to Ethereum.
While Taifang has only one chain, all projects should run on this blockchain equivalently, which not only consumes a lot of resources, but also causes congestion. However, the maximum number of Taifang TPS (the total number of businesses solved per second) is only 15 transactions per second, which can no longer meet the growing customer demand, and the Ethereum blockchain has become extremely crowded.
For example, Crypto Kitties, which was very popular at the beginning, once accounted for 25% of the total Ethereum turnover due to the popularity of the game, which directly paralyzed Ethereum.
Everyone's transactions are blocked in the chain. In order to obtain a faster buying and selling speed, some people start to increase the gas fee, so that miners will give priority to deals with higher service fees.
After coming and going, everyone started to increase the service fee to increase the implementation rate. As a result, the service fee of Ethereum became more and more expensive.
In addition, in 2016, The DAO was attacked by hackers, who stole about 3.7 million Ethers. Finally, Ethereum had to recover its losses based on hard branching, which had a great impact at that time.
Seeing this, I think we can easily see that there are several major problems in Ethereum at present:
Low trading freight volume: Ethereum TPS is only 15 transactions/second at most, which is far from meeting the needs of users;
Poor customer experience: At present, Ethereum has only one chain, and all projects run on this chain, leading to a lot of congestion, and the Gas fee is getting higher and higher;
No autonomy: all projects rely on a unified network.
In order to solve this problem, many teams have begun to explore solutions, hoping to develop a blockchain suitable for Ethereum to reduce the pressure on Ethereum, and can continue to apply the Ethereum ecosystem, including Polygon.
Polygon aims to add around the Ethereum blockchain, aiming to help Ethereum develop its ecology, rather than replace Ethereum. It can also be called an assistant of Ethereum.
Speaking of this, I believe you have a certain understanding of what Polygon is and why it appears. In general, because network congestion is still a problem of Ethereum blockchain, expansion solutions such as Polygon may be very attractive. With the two-tier system, Polygon can verify sales in just a few seconds and upload to the Ethereum blockchain, integrating scalability and security.