News
Lebanese embrace Bitcoin and tether in the overall economic collapse!
Bitcoin (BTC), Tether (USDT) and crypto mining are booming in Lebanon, and Lebanon's financial problems have closed the country. Hyperinflation, the collapse of the local banking system and the sharp devaluation of the currency prompted many Lebanese residents to accept cryptocurrencies, including stable coins. Some local people also pay attention to Bitcoin mining because they can use cheap hydropower in rivers to generate "fresh dollars".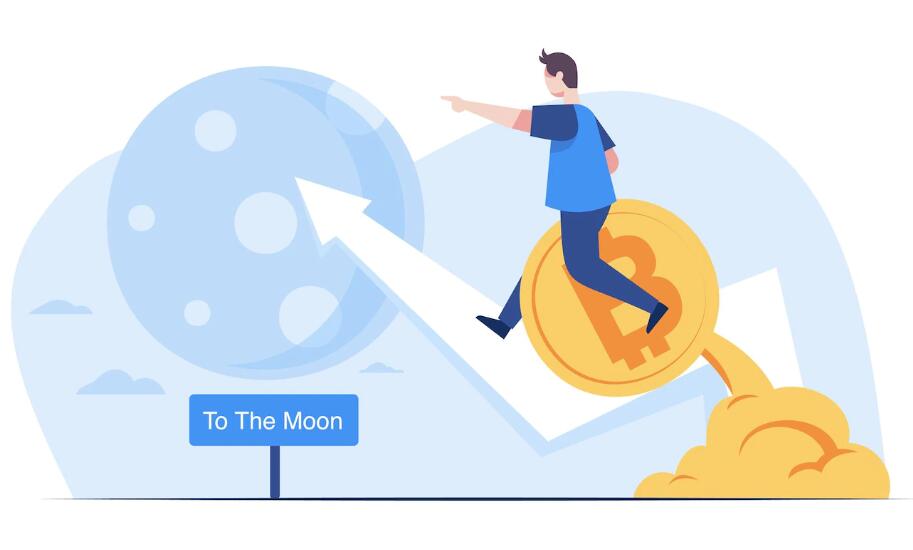 What caused the crash?
Lebanon was considered to be one of the most developed countries in the Middle East before the 1970s, and is currently facing multiple economic problems. Since 2018, China's gross domestic product (GDP) has shrunk by 40%, the inflation rate is about 160%, and the local currency exchange rate has plummeted by more than 90%.
The decline of the Lebanese economy began at the end of the last century when the civil war took away thousands of victims and divided society. In addition to internal conflicts, the country has also had many conflicts with the Israeli army.
Former Prime Minister Rafik Hariri was assassinated in a car bomb explosion in 2005, and politicians accused Syria. This led to another war, violence in the region, and a massive wave of immigrants. According to statistics, as many as 14 million Lebanese live abroad (twice as many as the Lebanese population).
Taking these factors into account, it is no wonder that this war-torn country has to deal with such a serious currency problem.
Turn to encryption
Not surprisingly, those Lebanese who did not leave their country because of the financial crisis have been looking for other ways to protect their wealth.
George Ab Geblair, 27, said that he first heard of Bitcoin in 2016 and thought it was a fraud. However, as Lebanon's economic collapse intensified, he changed his mind and began to view the major cryptocurrencies as saviors.
Gebrael, an architect, lost his job in 2020 and was unable to withdraw bank deposits because all domestic financial institutions prohibited such transactions.
Fortunately, he contacted employers willing to pay with Bitcoin. His first job was to shoot an advertisement for car tires, and he got a BTC worth 5 dollars. Although the amount is small, Gebrael is keen to own some assets that banks cannot seize or prevent from acquiring. Today, he brings bitcoin to almost every job, claiming that this asset has become his bank:
"Bitcoin really gives us hope. I was born in my village, I lived here all my life, and Bitcoin helped me stay here."
Ray Hindi, CEO of L1 Digital, was born and raised in Lebanon, but left Lebanon at the age of 19
"Since 2019, the situation has not really changed. Banks have restricted withdrawals, and these deposits have become notes. You can withdraw your money at a 15% discount, then 35%. Today, we are 85%. However, people look at their bank statements and believe that they will be fine one day."
Input encryption mining
For young Lebanese entrepreneurs, digital asset mining has also become an attractive niche market. Ahmad Abu Daher and his friends began to use hydropower to mine ether in a small mountain city 30 miles south of Beirut. After the merger, however, they changed their business model and now produce Bitcoin.
Abu Daher said that he could use the energy of Litani River and get 20 hours of electricity every day at the price before inflation.
"So basically, we pay for very cheap electricity, and we get new dollars from mining," he said.
Having Bitcoin seems to be a better idea than the Lebanese pound, and Abu Daher has expanded his business in the past few years. He now has thousands of machines and customers all over the Middle East.
The government recently tried to stop clandestine mining by searching unauthorized entities and raising energy prices. Abu Daher is not worried about this, because his organization cooperates with law enforcement agencies, and it is completely legal: "We have held some meetings with the police, and we have no problems with them, because we are receiving legal power, and we have not affected the infrastructure."
The tether is also under the spotlight
Another popular digital asset in Lebanon is the leading stable coin Another (USDT). This currency is linked to the United States dollar and is 100% supported by Tether's reserves. The demand for this currency is so great that many local enterprises begin to accept payment in this currency (although Lebanese law prohibits the use of this currency).
"USDT is widely used. Many coffee shops, restaurants and electronic stores accept USDT as a payment method, so it is convenient for me to use my Bitcoin savings instead of Fiat for consumption. The government has a bigger problem than worrying about some stores accepting cryptocurrency," Gebrael explained.
Abu Daher also used USDT to pay for imported machines. However, he had to use Lebanese pounds for many transactions, such as electricity, internet and rent.