NFT
What will the universe become in 2023? Prediction of the development direction of the future meta universe
If you are a Wbe3 enthusiast, you may want to know what the future of the meta universe will be in 2023. If so, this article may be exactly what you need to see. This article will explore the concept of the meta universe and its potential, and discuss how it affects our lives. Prepare to see why 2023 is an exciting year for those interested in the meta universe! The following is the prediction of the meta universe in 2023.
entertainment
The meta universe is a rapidly developing concept with incredible potential to completely change the way we experience entertainment. With its commitment to immersive interactive virtualization and experience, it has begun to occupy a place in games, movies, television and other fields.
From the virtual concert of your favorite musician to the fascinating story, you will be brought into the dreamlike.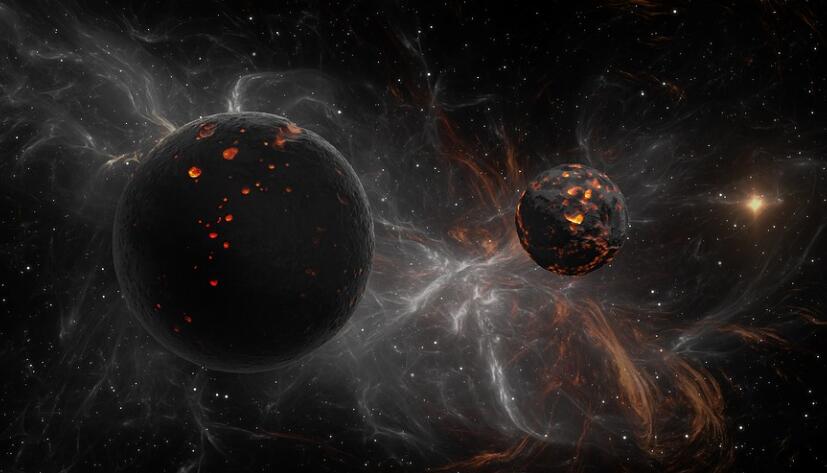 The possibilities of meta cosmic entertainment are endless. As this technology continues to improve and become more accessible, we can expect a higher level of immersion, which will blur the line between reality and fantasy. For fans of various media, this is an exciting moment, because they are exploring new opportunities brought by the meta universe.
Business and e-commerce
Looking ahead, it is clear that the meta universe will become the main platform for enterprises in 2023. The company will be able to create virtual stores and use this new space as a way to market its products and services. This will not only bring new opportunities to enterprises, but also benefit consumers. For example, customers can virtual try on clothes or test products before buying. In general, Metauniverse provides a series of benefits for enterprises and e-commerce platforms, including virtual stores, improved customer experience, personalized recommendations and increased convenience.
Education and learning
The meta universe allows educators to create virtual classrooms where students can listen to lectures, participate in discussions, and complete assignments anywhere. This is especially useful for students living in remote areas or those with mobility difficulties who are unable to attend classes in person.
In addition, the meta universe allows educators to create immersive, interactive learning experiences that make complex concepts easier to understand. For example, students may be able to participate in virtual field trips or simulations, allowing them to explore and learn different concepts in a more practical way.
Communication and collaboration
In the meta universe, users interact through avatars and chat rooms, which makes it easier than ever to keep in touch with loved ones or colleagues. In addition, users will be able to participate in virtual meetings from anywhere to facilitate collaboration with remote team members and partners; You can also create a virtual common workspace where they can work together on projects and share ideas in real time.
In general, the meta universe has the potential to significantly affect communication and collaboration by providing virtual conferences, virtual common workspaces, improved communications and enhanced collaboration tools.
conclusion
With the arrival of 2023, the potential of the meta universe is more and more obvious. From entertainment to business and e-commerce, education and learning, communication and collaboration - its uses are broad and diverse. Now we can see how this technology has completely changed our lives, which was unimaginable a few years ago. Now, with the continuous development of this technology in the future, it is expected that all the possibilities that can be imagined now will become feasible.