NFT
What is the reason for mining Bitcoin? What problems will arise from Bitcoin mining?
In 2021, El Salvador became the first country to legalize Bitcoin. Although the US dollar is still the main currency of the country, Bitcoin will be used to accept Bitcoin transactions. People mine Bitcoin for various reasons. Such as profit, love of technology or anything else, but when you start to dig into the details of Bitcoin, you may find more motives for mining Bitcoin. Let's take a look at the main reasons and problems that people mine Bitcoin.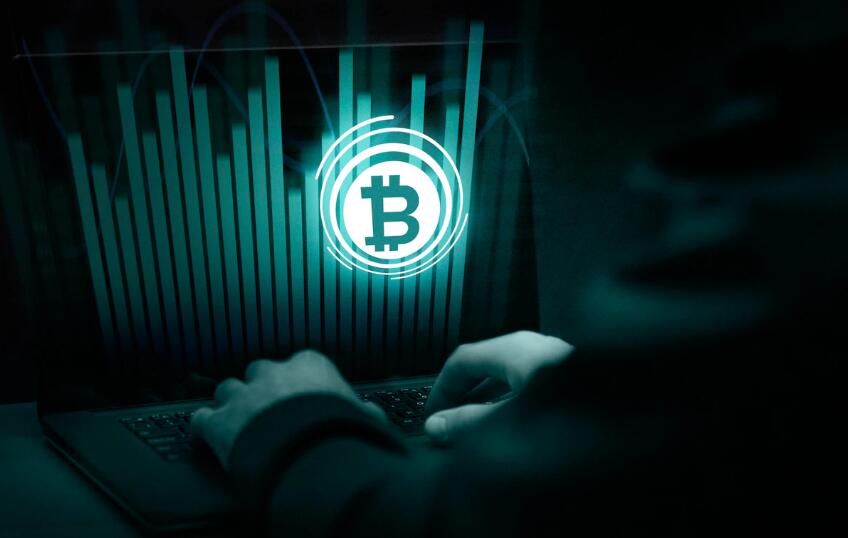 Why mining Bitcoin?
Enthusiasm for new technology
Many people with technical background and passion for technology find it interesting to learn Bitcoin. They may seek innovation, want to understand emerging technologies and trends, and like to try. Therefore, they may naturally learn how to mine Bitcoin because it combines the latest technologies, such as blockchain, cryptography, distributed ledger technology (DLT), peer-to-peer network, etc.
Expand the scope of work
Professionals in related fields can enter Bitcoin mining Bitcoin. For example, many grid computing works are similar to mining in Bitcoin. They are interesting, allow to work with others to solve problems and are very popular. When mining Bitcoin, we are helping to solve a problem that involves creating a payment network and currency without central authority.
Privacy
The Bitcoin network provides anonymity for people. Therefore, after solving the problem and finding the block, you can obtain Bitcoin anonymously. It protects privacy and identity because the name will not be displayed, but a number. However, be careful not to disclose the address.
profit
Bitcoin is a kind of currency that will be rewarded when it is mined. Therefore, people use it to make profits. However, the price of Bitcoin often fluctuates, and the mining process requires a lot of investment. Therefore, Bitcoin mining also has certain risks, but if it succeeds in this aspect, it can make a lot of money.
Concerns about mining in Bitcoin
High power consumption
Bitcoin mining is an energy-intensive process, which is not only costly, but also a threat to the environment. This method may consume more electricity than a large city or a small country like Switzerland.
Decentralization
The state manages legal tender with reputation and responsibility. However, Bitcoin has no management organization. Anyone can create any number of accounts, join the network, and buy and sell Bitcoin almost anonymously. It not only establishes trust with users, but also with the government.
Volatility
The currency must be stable to support the economy, and the government strives to maintain its stability. However, Bitcoin is highly volatile, and no one can know when it will reach its height, when it will suddenly fall, and what the market will react accordingly.
In addition, when Bitcoin starts to decline, suppliers may not accept them as payment means. At the same time, many people will not use it as legal tender to buy goods; On the contrary, they will regard it as an investment and hope it will recover.
criminal activities
Bitcoin is plagued by many cyber crimes. There are also incidents of making false crowdfunding investments, and people have lost millions. No one can be responsible for such activities.
summary
The above is the explanation of the reasons for mining with Bitcoin and the worries caused by mining. In short, although Bitcoin provides many advantages, incentives and profits after successful mining, there are also some worrying aspects. This is why it has not been legalized in many countries, such as Russia and China. Of course, there are also many countries that have permission structures to use Bitcoin, such as Australia, Brazil, the United States, India and European countries.