NFT
What is the current employment situation in Web3? What are the roles and responsibilities of Web3?
By 2026, the market value of Web3 is expected to reach 67.4 billion dollars, which means there is a huge gap in the encryption work list. This growth has created a large number of Web3 jobs. Due to the expansion of the industry, the opportunities to shape the future of technology and high salaries, it is never a good time to consider changing careers to Web3. This article will talk about the employment trends, positions and requirements in the field of Web3.
1、 Web3 Employment Trends
If you want to find a job in Web3, blockchain ranks first in LinkedIn's report on the most popular talents, surpassing popular talents such as artificial intelligence and machine learning. From 2020 to 2021, the recruitment information of cryptocurrency related positions increased by 395%. In addition, in Web3, the starting salary of the same occupation is usually much higher than that of a typical technical position.
You may think that higher paying jobs will be more competitive, but in fact, the cryptocurrency industry is different. Here, enterprises are competing for the best candidates to engage in their projects. This gives job seekers a very favorable position in terms of benefits and compensation.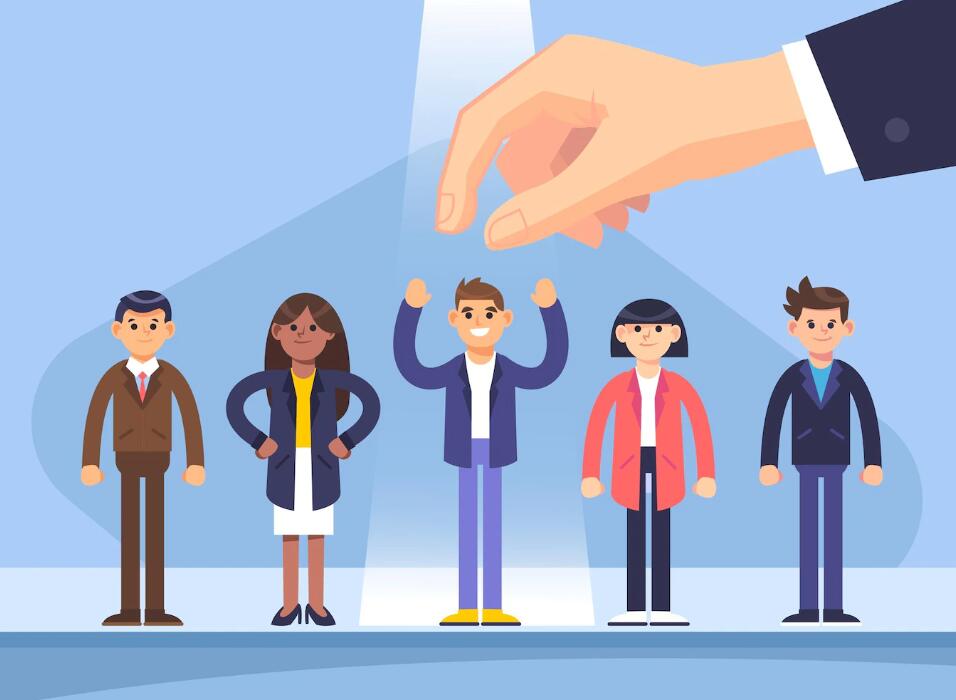 In short, there are not enough Web3 experts to meet the requirements. These technical professionals must know what is needed and prove that they can keep up with the rapid development of Web3 innovation. Therefore, it is very challenging to find people who meet this double standard.
For Web3 employees, this leads to wage gap and wage competition. There are many opportunities for those who are in need of talents and motivated to work at the forefront of the Internet. Therefore, if you can learn the skills required for Web3 work, you can significantly improve your career.
2、 Position and requirements of Web3
1. Develop core blockchain protocol
As one of the basic tasks of Web3, core blockchain engineers are responsible for the underlying architecture principles, consensus processes and effective data structures. In addition, they ensure the functionality, security and developer friendliness of the network.
Core blockchain developer skills required:
Rich knowledge of blockchain architecture implementation
Cryptosystem
Data structures, such as graphs and Merkle trees
2. Solidity or Smart Contract Engineer
When the trigger event occurs, the blockchain specific invention called "smart contract" can be used as the automatic execution code. It will be your responsibility as a smart contract engineer to build secure smart contract protocols, organize deployment, and integrate them with current tools and services.
Different technical abilities are required according to different jobs. However, most smart contracts are developed on Ethereum. Don't let the long list of qualifications to be a reliable or smart contract engineer scare you. Collect as much experience as possible in as many places as possible. Keep in mind that a key mindset in Web3's work is to remain adaptable and ready to master new technologies.
Required capabilities:
Popular programming languages and tools
Understand blockchain development tools, such as GraphQL and EVM
3. Developer of NFT and Metauniverse
With the rapid development of the meta universe, NFT developers are in great demand. Usually, the responsibilities of this position are shared by a smart contract engineer. However, with the development of the NFT ecosystem, special responsibilities, including running the backend of the NFT platform, enhance the specific contract and gamification strategy of NFT, making it necessary to establish an independent function in many businesses.
Required capabilities:
Understand the ERC-20 and ERC-721 standards of NFT Token Company
Ways to reduce gasoline prices
Security and transfer procedures
Since NFT is often integrated into the meta universe, some work may require the basic knowledge of Unity and game creation. This position is usually compensated by equity, such as a certain proportion of non-financial assets.
4. Front end developers
Front end developers working on Web3 usually ensure a smooth transition from Web2 to Web3, because crypto can sometimes be challenging. Building, deploying, testing and maintaining a basically simple user interface while ensuring the compatibility of back-end services is part of the job requirements. Front end developers who focus on Web3 have many talents in common with those in traditional technology fields.
Required capabilities:
Bootstrap
HTML/CSS
Java description language
reaction
UI/UX knowledge
ending
With the increasing demand for Web3 experts, even technical experts have quit their work in Google, Amazon and other Internet giants to join the encryption revolution. At present, Web3 is still in its infancy and needs ambitious and knowledgeable people. If you have worked in the technical field before, you will benefit a lot. In addition, traditional development skills and experience are based on Web3 development.