NFT
What is a simple blockchain? What are the advantages of blockchain?
What is a simple blockchain? What are the advantages of blockchain? Blockchain is a distributed database or ledger shared among nodes of a computer network. As a database, blockchain stores information electronically in digital format.
What is a simple blockchain?
To put it simply, a blockchain is a shared database or ledger. Data fragments are stored in a data structure called block, and each node of the network has an exact copy of the entire database. Security is guaranteed because if someone tries to edit or delete an entry in the ledger copy, most people will not reflect the change and will be rejected.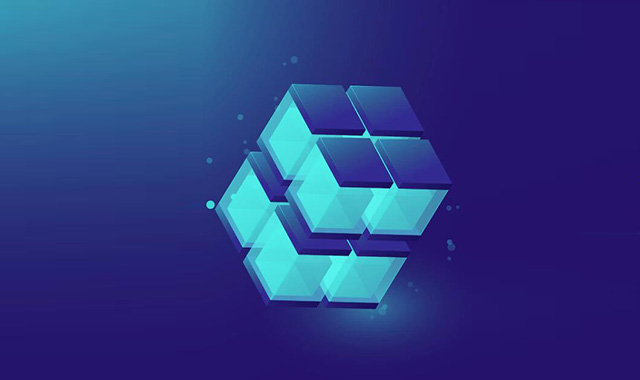 What are the advantages of blockchain?
cost reduction
Typically, consumers pay a fee to the bank to verify a transaction, a fee to a notary to sign a document, or a fee to a priest to execute a marriage. Blockchain eliminates the need for third-party verification -- and their associated costs. For example, business owners incur a small fee when accepting credit card payments because banks and payment processing companies must process these transactions. On the other hand, Bitcoin has no central authority and its transaction costs are limited.
Decentralization
Blockchain will not store any of its information in a central location. Instead, the blockchain is copied and propagated to the computer network. Each time a new block is added to the blockchain, each computer on the network updates its blockchain to reflect the change. By spreading this information on the network rather than storing it in a central database, the blockchain becomes more difficult to tamper with. If a copy of the blockchain falls into the hands of a hacker, it will only endanger a single copy of the information, not the entire network.
Efficient trading
Transactions conducted through central authorities may take up to a few days to settle. For example, if you try to deposit a check on a Friday night, you may not see the money in your account until Monday morning. Financial institutions are usually open during working hours, usually working five days a week, while blockchain works 24 hours a day, 7 days a week, and 365 days a year. The transaction can be completed in just 10 minutes and can be considered safe in just a few hours. This is particularly useful for cross-border transactions. Due to time zone issues and the fact that parties must confirm payment processing, cross-border transactions usually take longer.
Secure transactions
Once the transaction is recorded, its authenticity must be verified by the blockchain network. Thousands of computers on the blockchain rush to confirm whether the purchase details are correct. After the computer validates the transaction, it is added to the blockchain block. Each block on the blockchain contains its own unique hash value and the unique hash value of the block before it. When the information on a block is edited in any way, the hash code of the block will change -- but the hash code on the block after it will not. This difference makes it difficult to change the information on the blockchain without notice.
transparency
Most blockchains are completely open source software. This means that anyone and everyone can view their code. This enables auditors to review the security of cryptocurrencies such as Bitcoin. This also means that there is no real authority on who controls Bitcoin code or how to edit it. Therefore, anyone can suggest changes or upgrades to the system. If most network users believe that the upgraded code of the new version is reliable and worthwhile, then Bitcoin can be updated.
In general, blockchain is a shared database, which is different from typical databases in the way of storing information; Blockchain stores data in blocks, and then links these blocks together through cryptography.